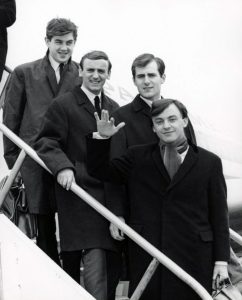 När det talas om brittisk rockhistoria och den brittiska rockmusikens invasion så är det mest The Beatles som nämns men faktum är att Gerry and the Pacemakers uppges ha varit precis lika populära. Åtminstone vad det gällde i början av karriären, runt 1963, och detta kanske inte var så konstigt då både Gerry and the Pacemakers liksom The Beatles hade Brian Epstein som manager.
Gerry and the Pacemakers var i likhet med The Beatles från Liverpool och bandet bestod av fyra bandmedlemmar där Gerry Marsden sjöng oc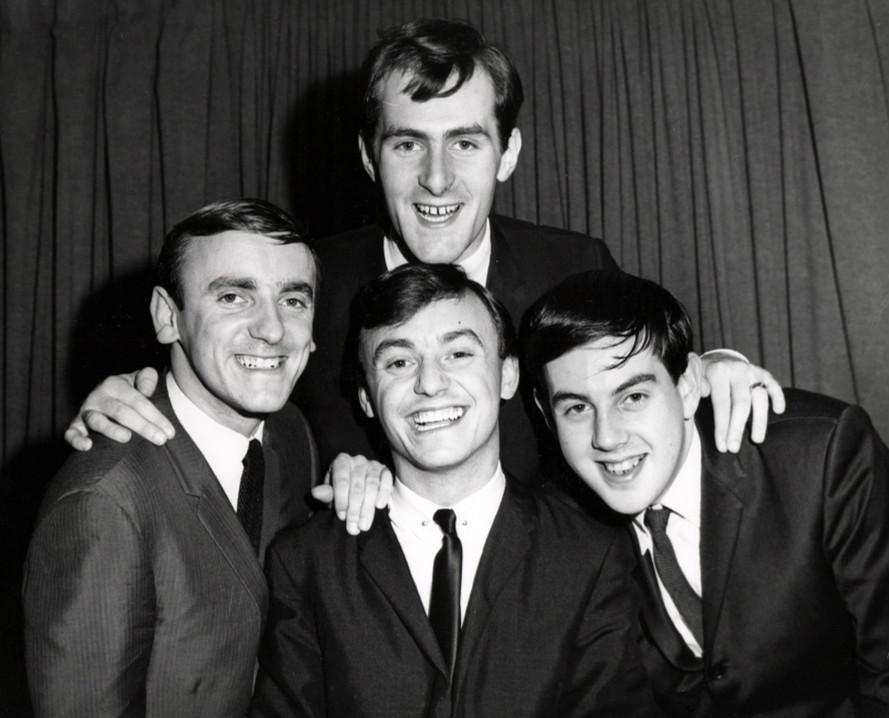 h spelade gitarr medan hans bror, Freddie Marsden, spelade trummor. Därtill var Les Chadwick basist och Arthur Mack var pianist men ersattes senare av Les Maguire. Bandet grundades 1959 av just Gerry.
Det Gerry and the Pacemakers är mest kända för är att de var den första grupp att få sina tre första singlar att bli listettor på den engelska topplistan. Först ut var låten "How Do You Do It?" som skrevs av Mitch Murrey och George Martin, därefter kom "I Like It" och "You'll Never Walk Alone". Intressant nog erbjöds "How Do You Do It?" först till The Beatles men de valde att tacka nej till den.